Why use commercial information ?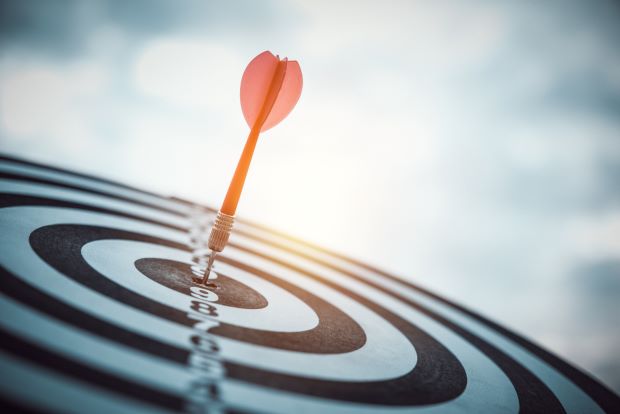 prospecting the right targets and getting to know them better before any commercial relationship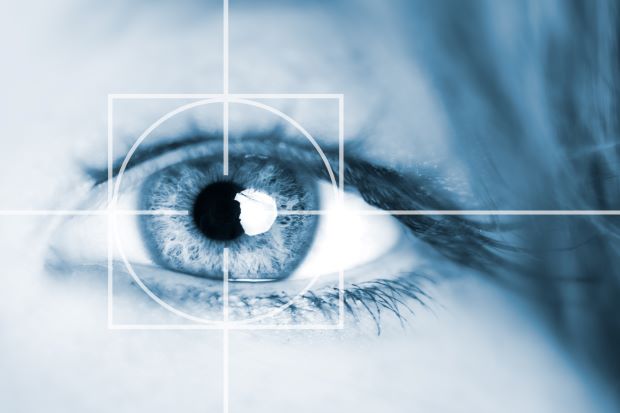 monitor your customer base and measure the risk of default in the short term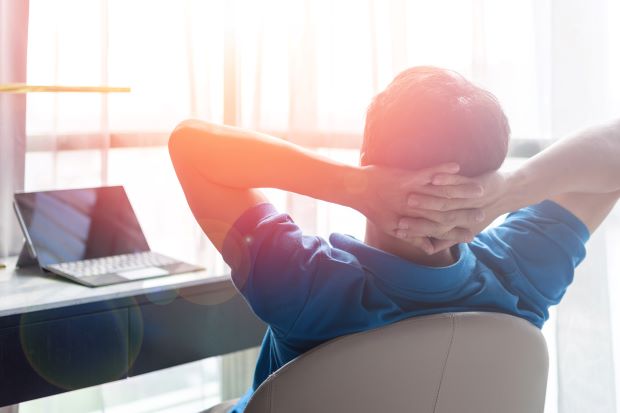 Facilitate legal compliance obligations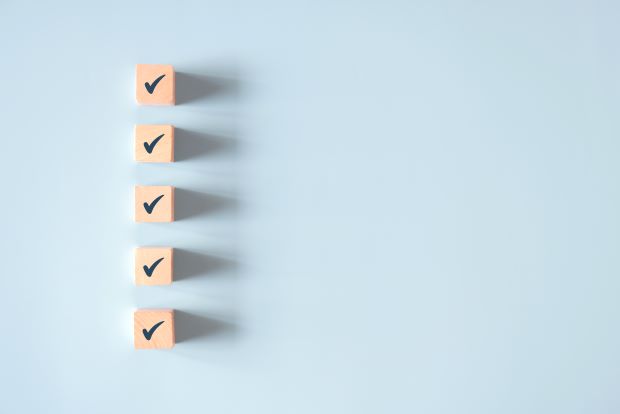 check the capital ties of your clients and the information of their managers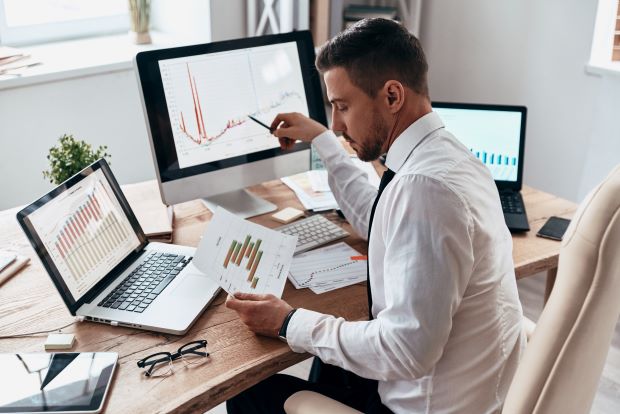 Cross-reference the information with that of a credit insurer and provide a comparison.
What do business information companies offer you?
Legal information (legal forms, registered offices and secondary establishments, legal representatives, legal events, etc.)
Financial information: summaries, ratios, complete balance sheets
Solvency analysis: financial ratios, scoring and probabilities of default
Diverse and varied alerts
Automated and personalized data retrieval.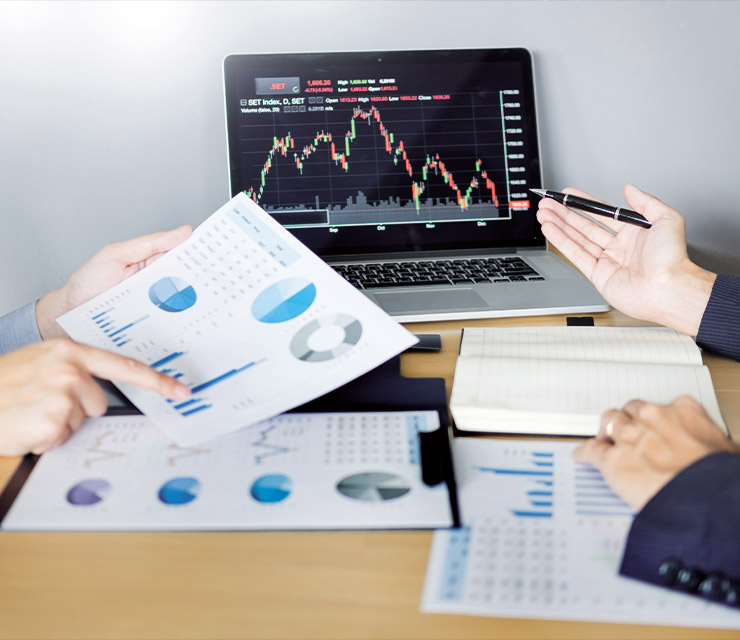 The strengths of Diot-Siaci Credit
Fort de son expérience dans la gestion du poste client, Diot-Siaci Crédit fait appel aux meilleurs professionnels du recouvrement et vous propose des solutions adaptées pour le recouvrement amiable et judiciaire de vos créances.
Debt collection consists of using all legal, amicable and/or judicial means to obtain from a debtor the payment of his debt, knowing that 80% of cases are resolved in an amicable phase.
This highly regulated activity requires a certain expertise.