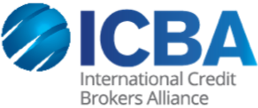 Our international presence
WE ARE PRESENT IN 68 COUNTRIES
ICBA is a legal entity bringing together the largest independent global brokers specializing in credit insurance, surety and receivables financing, committed to common quality and performance standards in our 68 countries, including 50 countries of direct presence across all continents.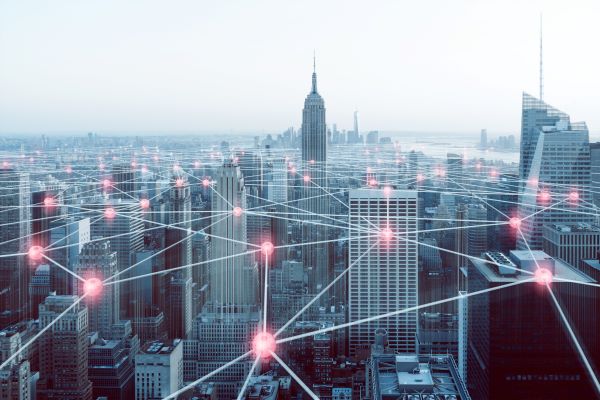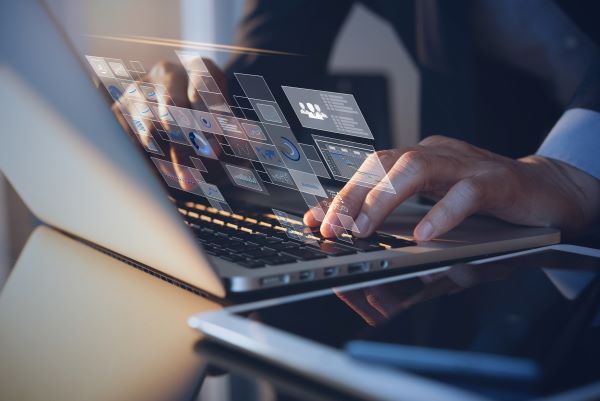 30 000
Policies managed including 400 multinationals
An allocation of resources at the service of an international strategy
Registered in France since 2000, ICBA is much more than a network among others. Integrated and brought together in the same legal structure with demanding rules, ICBA's partners make up the largest team of credit experts in the world, with a direct local presence, excluding correspondents, of 900 people who have worked together for a long time on programs International as well as on multiple bilateral contracts.
This united team is fully available to its customers, worldwide.
We bring you innovative solutions, backed by our global weight and our unrivaled local expertise.

— ICBA Partner
— Corresponding