The mission of Diot-Siaci Credit,
market leader in specialty brokerage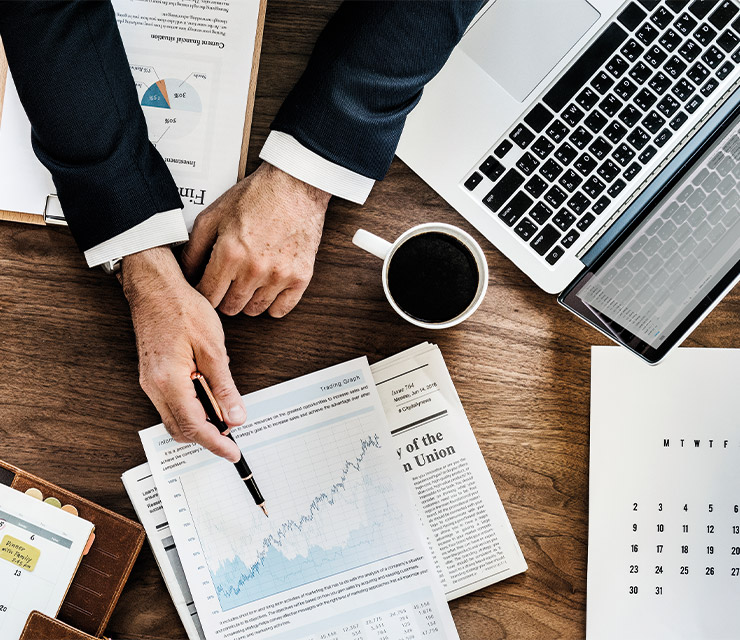 ANALYSE AND IDENTIFY YOUR BAD DEBTS
We develop adapted and "tailor-made" solutions.
ASSESS YOUR MANAGEMENT NEED
With the support of our teams and our tools, we support you on a daily basis.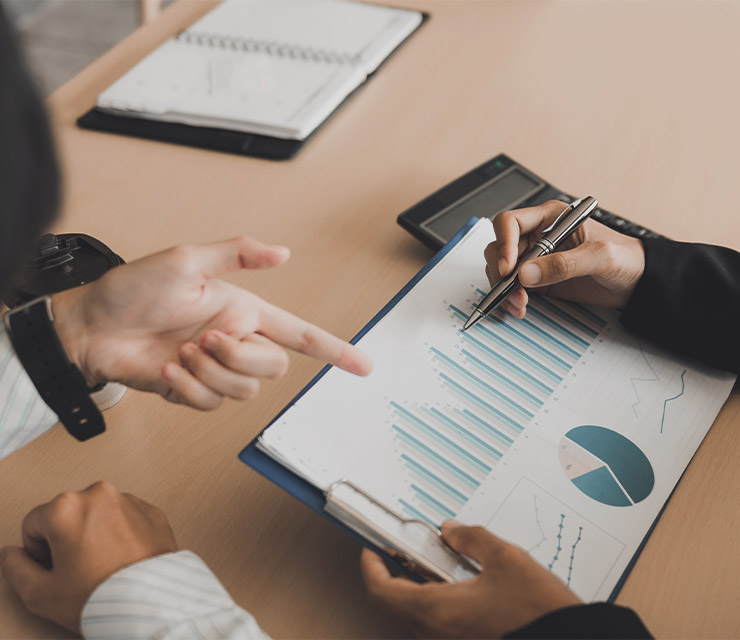 NEGOTIATE THE TERMS OF YOUR CONTRACT
Our teams are responsible for finding you the best credit insurer identified for your project and then we manage its implementation.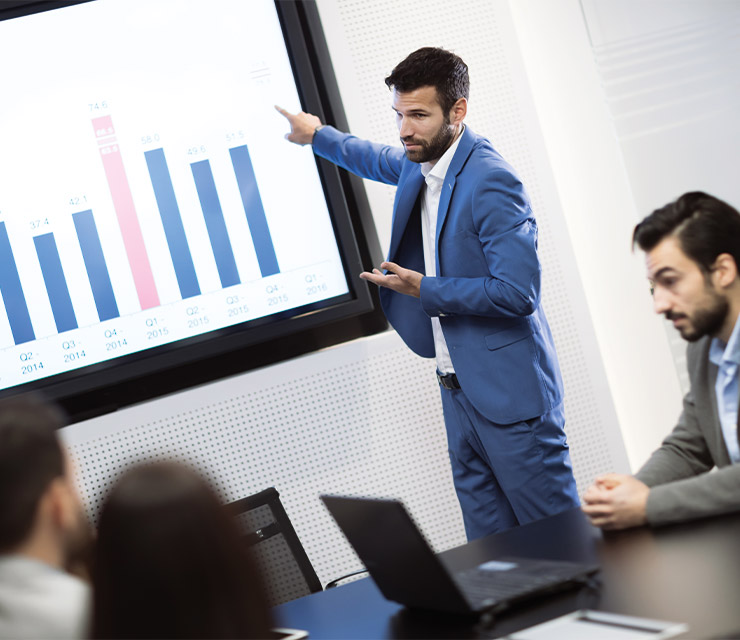 MEASURE AND CONTROL
Diot-Siaci Credit experts analyze the relevance of our solution in place, using reporting and dashboards, in order to verify its relevance and improve it.
What are the risks involved ?
Inter-business credit in France is of the order of €660 billion (8.5% of assets). Trade receivables generally represent 30% of the total 'assets on companies' balance sheets.
A company is therefore running a significant risk – the one of an unpaid debt, on both the domestic and export markets. This non-payment on the due date is the cause of one business failure out of four – known as the domino effect.
In order to offset this loss, the company will have to do make additional commercial efforts in terms of sales revenue.
It is therefore imperative to secure your trade receivables : credit insurance will protect you against the trade risk (non-payment or insolvency of the debtor), the political risk (event of a political nature which may generate losses) and will enable you to smooth out your losses over time.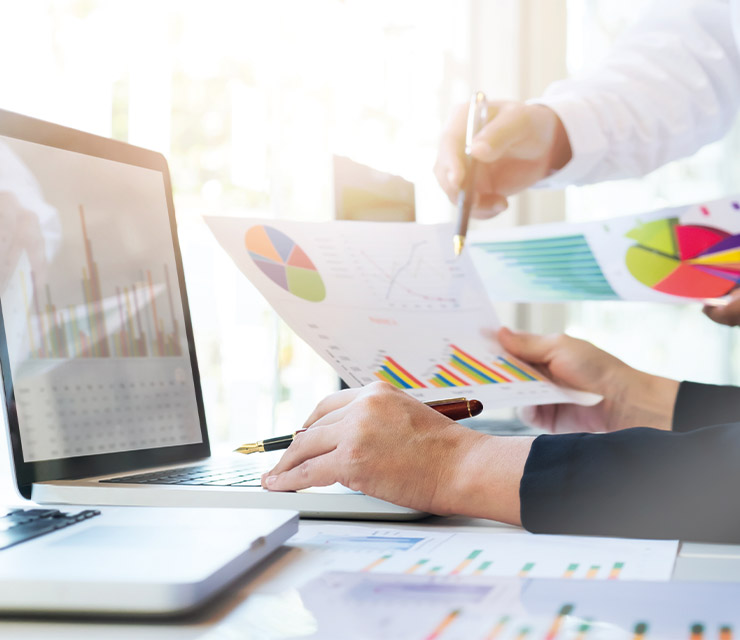 What are the credit insurance levers?
Regardless of your company's size and activity, the credit insurer offers:
The upstream assessment of the financial strength of customers and prospects in France and abroad, which will allow the development of turnover in complete security.
Outsourcing of collection to an experienced partner.
In the event of definitive default, compensation will protect the margin and cash flow.
Credit insurance makes it possible to optimize the need for working capital and, incidentally, to secure banking partners.
THREE MAIN TASKS:
CUSTOMER RISK PREVENTION
COLLECTION OF UNPAID
COMPENSATION FOR GUARANTEED CLAIMS
The strengths of Diot-Siaci Credit
A broker with a strong entrepreneurial spirit backed by a solid group.
First French player in specialized brokerage, an excellent knowledge of the market and a significant weight with the actors of our activities.
An international structure.
The largest independent brokers specializing in credit insurance and receivables financing, working together under one legal entity.
A team of 120 experts from the trades of credit insurance, credit management and financing.
Daily management of guarantees with a team of 17 credit analysts who work with insurers
Clean, innovative and exclusive tools to better serve customers.