Men and women specialists in their fields. A team that shares your values.
A TEAM OF EXPERTS COMMITTED AT YOUR SIDE
The management team is composed of professionals with very complementary qualifications, career histories and experience, who share a strong entrepreneurial culture. Our team is distinguished by its very strong expertise in the management of trade receivables, its taste for operational challenges, its desire to gain an in-depth knowledge of the trades and companies which it advises, and a significant involvement alongside the directors and operational managers.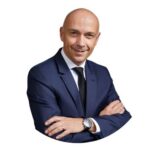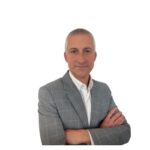 Guillaume Bolajuzon
PARTNER - INTERNATIONAL DIRECTOR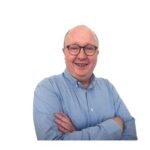 Frédéric Daudin
PARTNER — DIRECTOR OF OPERATIONS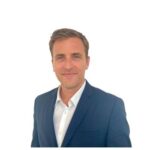 Romain Deneuve
PARTNER — COMMERCIAL AND MARKETING DIRECTOR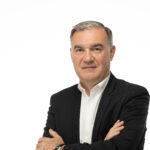 Gaël Lavenac
Managing Partner of Arbitration and Information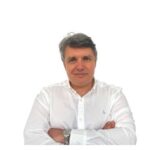 Olivier Nezry
ASSOCIATE — Key Accounts Development Director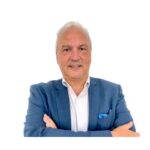 Emmanuel Portier
Partner - International Director - ICBA Member